Member
Contributor
Verified
Hello folks,
I'm selling my PS4 Pro (CUH-7016B) bought in November 2017, still in warranty until November 2021 as I did purchase the warranty extension (2+2) at Gamestop as well.
It is in great conditions and it comes with the original controller, cables and firmware 6.72 (jailbreak works flawlessly), 1 TB HDD. I'm based in Italy and I'm willing to ship it to Europe (only).
Ideally you can schedule a UPS pickup at my location (and at your expenses). Accepted payments are PayPal and wire transfer.
Please make your offer, if interested.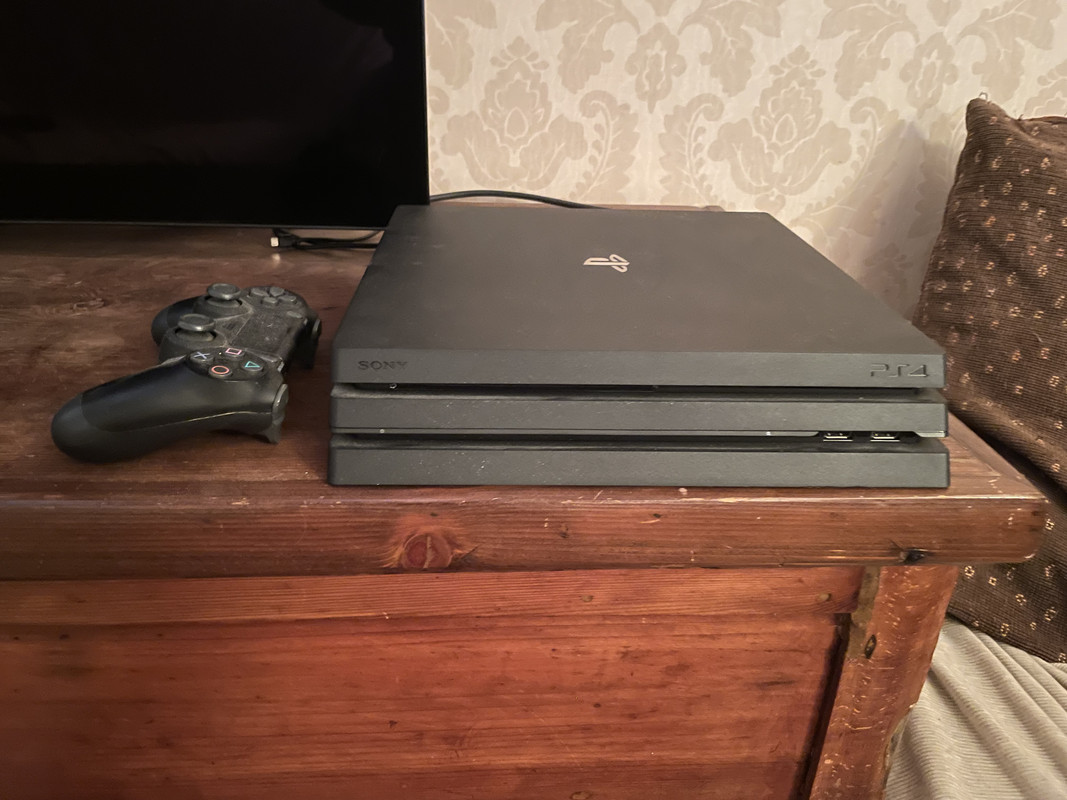 ​